Welcome To The African Nova Scotian Community Calendar of Events. A list of events year-round.
If you would like to submit an event please complete the online form by clicking on the add event button and your submission will be reviewed and posted within 1 week.

MCHL Memorial Hockey Game
February 29 @ 8:30 pm

-

10:30 pm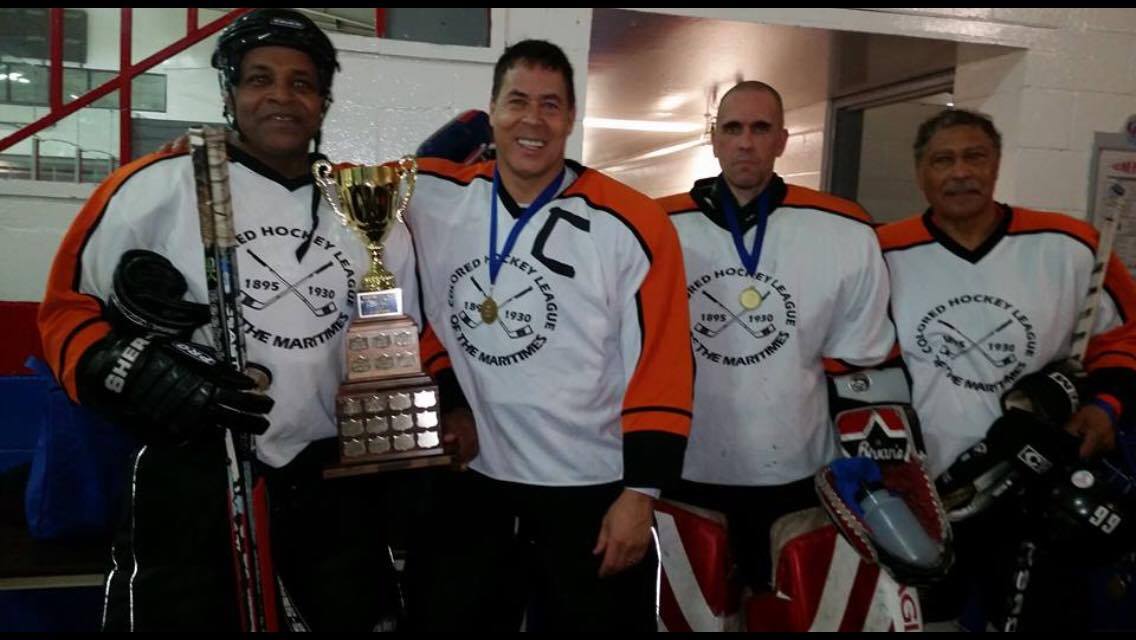 We will be celebrating our  Maritme Colored Hockey League hockey game on the 29th of February 2020. The game will take place at the Centennial Arena in Fairview at 8:30 pm. Following the game we will have another screening of the documentary short film "Ice Breakers" featuring Josh Crooks and Lee Francis. The film was produced by Sandi Rankaduwa and the National Film Board of Canada.
The screening and a mingle session will take place at the new meeting room at the arena RIGHT AFTER THE GAME. Please note: Fees for players will be $25.00 and fans attendance will be $5.00. Players list(30) will be filled on a first come basis and screened as done in previous years. If any questions please contact me(Lee Francis) at 902-457-3033/902-452-3497 or email leefrancis@eastlink.ca.   Calvin Barton @ 902-209-6733. EARLY REGISTRATION IS REQUIRED FOR LOGISTICS AND ETC.
The community event calendar is a service offered by the Black Cultural Centre for Nova Scotia. All efforts are made to ensure the information is current and up to date, however we are not responsible for errors or omissions as the information is provided by public submissions.  Disclaimer