Welcome To The African Nova Scotian Community Calendar of Events. A list of events year-round.
If you would like to submit an event please complete the online form by clicking on the add event button and your submission will be reviewed and posted within 2 business days.

Africville – Can't Stop Now
February 18
@
6:00 pm
–
10:00 pm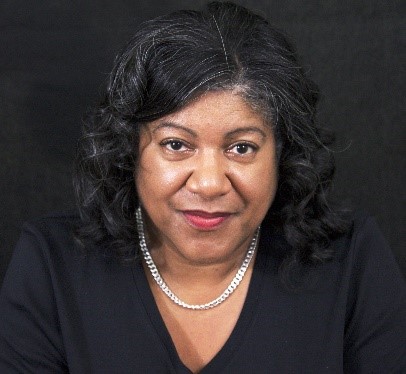 Join us at Digby Pines Golf Resort & Spa for a 45-minute documentary originally produced by the CBC in 2009, followed by a discussion and question & answer session with Juanita Peters, Executive Director of the Africville Museum and Bernice Arsenault, former resident of Africville.
Africville was a black settlement on the shores of the Bedford Basin in the City of Halifax, Nova Scotia.  There was much discrimination against the community by the citizens and the city of Halifax; in fact, basic services, provided by the city to the surrounding communities were never extended to Africville, and much was done to discourage the Africville people, including the location of a refuse dump adjacent to the community.  Unable to convince community members to relocate, the city eventually moved in with heavy equipment and bulldozed the homes and other buildings.
After years of struggle and protests, the city built a replica of the Africville church which is now the museum, and the site has become a memorial to the resilience of community members.
It's a poignant story of racism and triumph over it.
The community event calendar is a service offered by the Black Cultural Centre for Nova Scotia. All efforts are made to ensure the information is current and up to date, however we are not responsible for errors or omissions as the information is provided by public submissions.  Disclaimer